Bag Machines – Horizontal
Do you want a horizontal bag machine of the highest quality from market leaders?
Horizontal bag machines from our partners ensure a low life cycle cost and high delivery reliability. The bag machines are easy to operate, maintain and clean.
Examples of packaging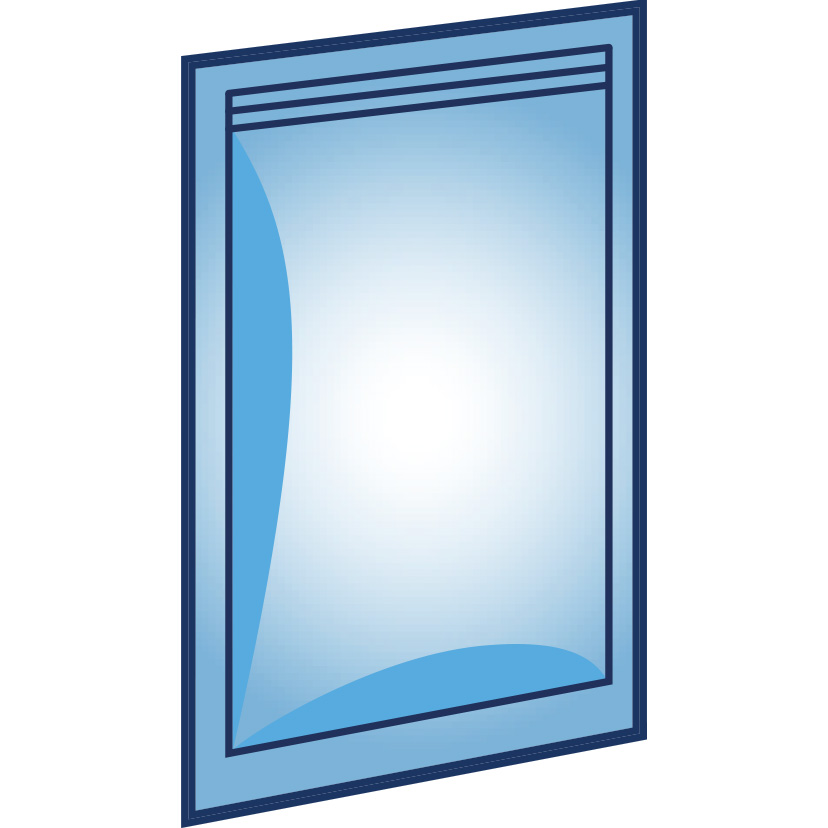 Horizontal pouch machines from leading manufacturers
Our partner HDG delivers highly efficient and flexible horizontal pouch machines. HDG has machines both for prefabricated bags and for bags that are made in the machine from material on a roll.
You can choose between Doypack with or without Zipper as well as 3- or 4-sided sealed pouch. You also have the opportunity to design the pouch specifically for your needs.
The pouch machine can be equipped with a multi head weigher, auger filler or with a pump for liquid products. Food, pet food and pharmaceuticals are common products for pouch machines from HDG.
Horizontal bag machines for coffee, flour, sugar or e.g. breakfast cereal
Our partner Syntegon manufactures horizontal bag machines of two kinds.
1. The bag packaging is formed around a mold
The packaging material is fed from a roll into the machine
The bag is made in a star wheel around a mold, a "mandrel"
The empty bag is moved into a horizontal chain
The bag is filled, sealed (with or without vacuum), and the top of the bag closes
The speed is up to 150 bags per minute
A flat top package logistically provides the absolute best solution.
Contact us for more information.
2. The bag packaging is manufactured and filled vertically but sealed in horizontal chain
The first part of the line is a normal vertical bag machine
The filled bag is dropped into a horizontal chain
The bag is transported further horizontally and sealed
The bag may have a flat top or gable top
The bag can be provided with a label, tape or tin-tie for resealing
Installation and start-up of new bag machines from Kafeko
Our local service technicians in the Nordical market have extensive experience in installing and commissioning new machines/lines at our customers.
Training of the customers' staff takes place in the local language of the client. When installing larger lines, you also get support from service technicians from our partners.
Maintenance of bag machines from Kafeko
Our partner Syntegon has central spare parts warehouses in Germany, the Netherlands and Switzerland. We always strive for the fastest possible delivery time.
Kafeko has local service technicians in the Nordic market for annual recurring maintenance of the bag machines, as well as for quick support if the machine or packaging line require it.
You choose the type of service agreement you prefer for your packaging lines.
Do you plan to connect the bag machine or the entire line to your factory network?
Industry 4.0, a digital world where the entire packaging line communicates with the operators and factory automation without intermediate steps. Analysis of production, optimization of flows and the opportunity for you to analyze individual machine components on-line. A perfect tool that helps you to better production and higher yields.
Select contact:
Choose a contact person in another country.